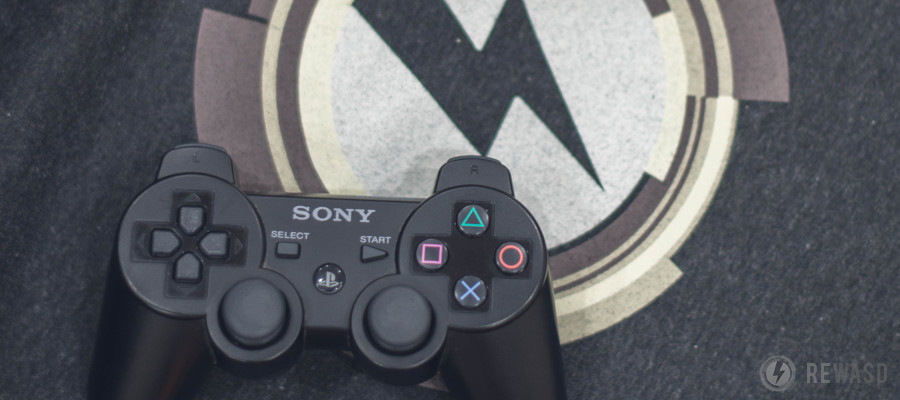 Some things never change: people argue about whether to pick PC or console, whether it's pizza with or without pineapples, wired or wireless, and which controller is better: Xbox or PlayStation? And although we admire all the existing controllers, today we're gonna discuss how to connect PS3 controller to PC.
Wireless connection is considered more comfortable for a reason: connect PS3 controller to PC via adapter, and you're not physically attached to it, so you can sit however and wherever you want, etc. Although, some people experience difficulties with the wireless connection. If you want to connect PS3 controller to PC, bluetooth adapters are usually the best option. Here's one of the most well-known PS3 controller adapters, you can look it up in one of the local stores or order it online. We have tested the MayFlash adapter, and it was quite easy to connect PS3 controller to PC with it. I'd say even more, reWASD immediately recognized the controller, and it was ready to remap.
How to connect PS3 controller to PC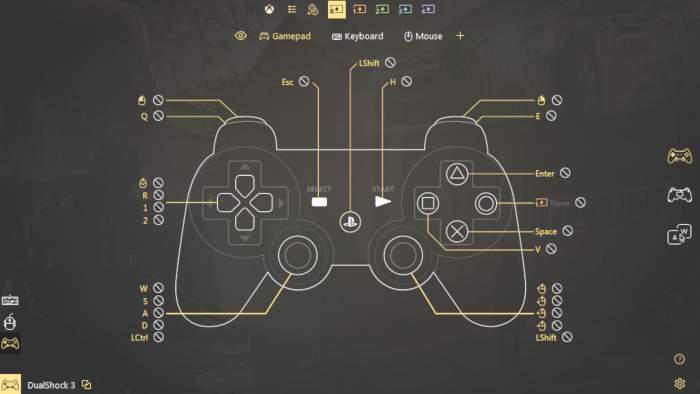 Accomplish the steps that are described on the PS3 wireless controller adapter packaging: get the adapter and controller ready
Download and install reWASD

Note, that if there's a DirectInput mode chosen on the adapter, reWASD will recognize your controller as PlayStation 3 controller. If you have picked the XInput mode, reWASD will show the Xbox 360 controller in the interface. We can remap both, it's up to you :)

Launch reWASD, pick the needed gamepad from the device list, add a new profile. The config creates automatically
Time to remap: add keyboard bindings, change hardware controller settings, add Shift modifiers and different layers of mappings, assign mappings to certain button combinations, add mappings to single, double, triple presses, etc
Press Apply, and enjoy using the modified config!
Usually, adapters that connect PS3 controller to PC also require some third-party software, like SCPToolkit. It provides drivers and makes the PlayStation 3 controller visible to the system as Xbox 360 controller. But since almost all of them are open-source programs, they're quite unstable. Unlike reWASD, which knows how to connect PS3 controller to PC, and permits to change the controls, reassign the hardware mappings, emulate Xbox 360 controller or even DualShock 4, and more.
It's also important to know that if you connect PS3 controller to PC, Windows may not recognize triggers as analog controls with some adapters. This means, that instead of a full-axis trigger you will get a single click. To use analog triggers in a full swing, you'll need to install PS Now: this will give you an additional driver package for PS3 gamepad.
We hope this blog post was useful, and that now you know how to connect PS3 controller to PC. You might also be interested in using the PS4 Remote Play with PS3 controller, and the tuning the Xbox 360 controller emulator. If you have any questions, don't hesitate to ask us below this post in the comment section. Make sure to follow us on Facebook, Pinterest, and YouTube to keep your hand on the pulse. Also, join our Discord text chat for more fun :)